Seed Drill

You can trust the expertise of Tsubaki with your crop. Planting seeds via a seed drill demands consistency, with seeds needing to be planted at a constant depth and at regular intervals to maximise yield. Protecting seeds from birds and planting with speed are key to ensuring a healthy and profitable crop. Indexing individual seeds is also vital for maximising yield.
Tsubaki can offer robust systems to achieve this with high frequency indexing cycles, requiring minimal assembly and perfectly suited to the job at hand. Tsubaki can work with OEMs to deliver turnkey indexing systems, complete with specialised cam clutch, sprocket and housing, which will increase operational life while reducing in-house assembly costs.
Tsubaki Cam Clutches / Freewheels
Tsubaki's product program of Cam Clutches / Freewheels is the most extensive available worldwide, covering all the European requirements and is compliant to international standards.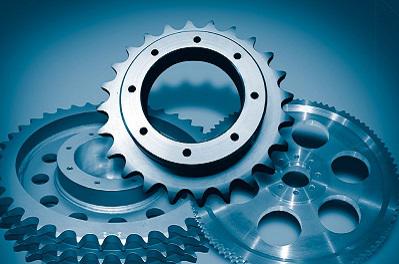 Tsubaki Sprocket Solutions
Sprockets are an integral part of any drive system, with failure leading to extended downtime and possible damage to the drive chain. Tsubaki manufactures sprockets from the highest quality, heat treated steel to take on any challenge an agriculture application may present.