Automotive Timing Chain Systems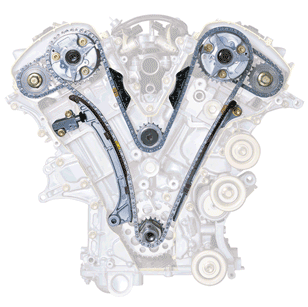 We are a system supplier that provides the world's leading car manufacturers with automotive timing chain systems. With our complete technical development and quality control systems, we meet the needs of our customers for high quality.
Our vision
To maintain our position as a leading tier 1 supplier to European OEMs for Automotive Timing Chain Systems that constantly exceed our customers' needs and expectations.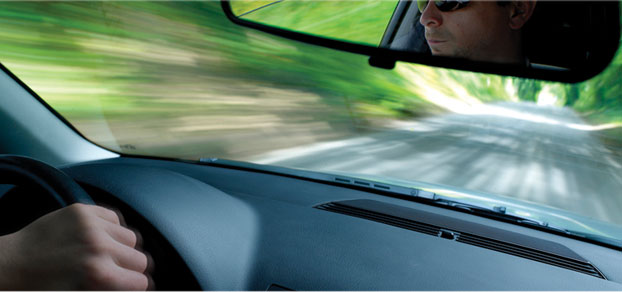 Tsubakimoto building automotive chain factory in Czech Republic
Drive chain maker Tsubakimoto is to set up its second plant in Europe. Located in the Czech Republic, Tsubaki Automotive Czech Republic s.r.o., will manufacture and assemble timing chain drive systems and associated products for leading car manufacturers across Europe.