Engineering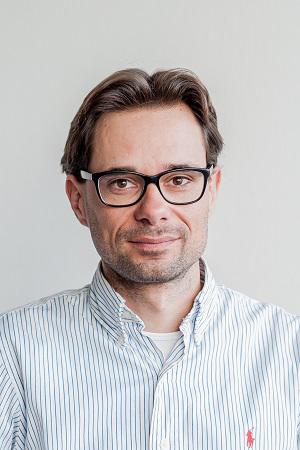 Don't rely on just our chain, rely on our engineering capabilities too in order to really maximise your application's performance. Our specification support gives you access to our expert engineers, who are able to calculate your chain and mechanical component requirements based on your technical drawings. Where possible we'll even conduct a site visit to develop a personal understanding of your operations.
As one of the world's largest manufacturers of chain and power transmission components, our experience and adaptability is unrivaled. We have engineering teams in Europe and Japan who are able to produce tailor made solutions for any industrial application on the planet.
As part of our R&D process we carry out vigorous testing on all of our products. These test facilities are available to carry out cross-product analysis for our customers to prove the performance benefits of Tsubaki solutions over installed components prior to making a decision.
Jacques Gores, Chief Engineer Tsubakimoto Europe B.V.