Local Assembly Service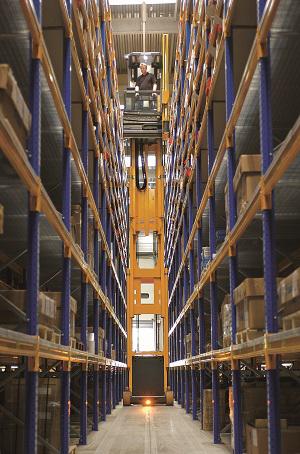 Tsubaki offers a huge range of attachment chains to suit virtually any application.
An extended range of stock components covering the majority of standard applications, and a built to order service using more specialised attachments -also held in stock within Tsubakimoto Europe- swift deliveries can be both achieved...and maintained. Along with the Made To Order service when very unusual or highly specialist solutions can be delivered on accurate lead times from Tsubaki's dedicated state of the art factory results in a comprehensive supply chain capability.
As our customers increase production capacity and reduce maintenance windows, we believe that this high level of product availability and swift delivery can make a difference. This policy represents Tsubaki's core values.
If a standard attachment chain is required (for volumes typically under 50 meters) it can be assembled from stock lengths and/or components. If an attachment is required with a specific dimension requirement such as a non standard assembly hole then the attachment can be produced within Europe.