Looper Tower
Minimise your maintenance worries by specifying chain which is proven to last. The looper tower is designed to accumulate steel sheet prior to further processing. Because the process is continuous, it's necessary to weld individual sheets together as they are fed into the tower. Chains raise and lower platforms to accurately dispense or accumulate the steel sheet.

Premature chain wear is notorious in such applications, caused by the regular, heavy use and exacerbated by restricted access which makes proper lubrication and maintenance an issue.
Tsubaki offers a selection of suitable chains and ancillary components which have been designed for heavy duty applications. Engineers can complete a site-inspection to understand the specific challenges faced in your looper tower, then specify product which best suits the requirements.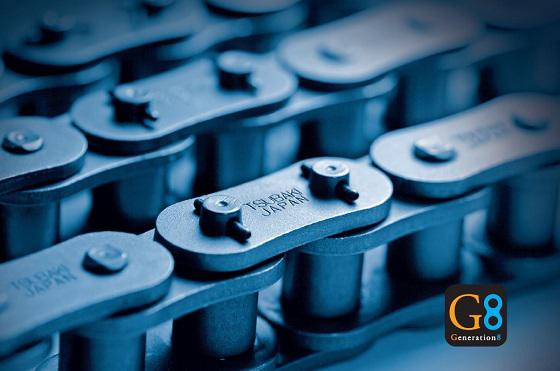 Tsubaki Heavy Duty Series
The superior performance of Tsubaki Heavy Duty chains is the result of a comprehensive quality control network that begins with selection of the world's finest steel materials. It continues with inspection and analysis of quality and performance in 20 different work areas.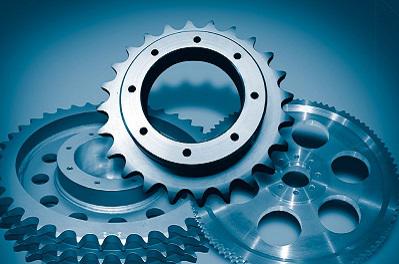 Tsubaki Sprockets
Sprockets are an integral part of any drive system, with failure leading to extended downtime and possible damage to the drive chain. Tsubaki manufactures sprockets from the highest quality, heat treated steel to take on any challenge a steel industry application may present.